Kids Martial Arts Classes In Willis
Our Age-Specific Kids Martial Arts Classes Build Strength, Character, And More!
Whether your child is completely new to the martial arts or they've been taking classes for years, we've got exactly what you're looking for at Pak's Karate Texas.
Our Kids Martial Arts Classes teach the art of Tang Soo Do and are broken into age-specific groups that allow students to train alongside classmates of the same skill level and maturity.
Boys and girls of all ages love our high-energy exercises and individualized instruction. Give your child the best chance to overcome any challenge life throws their way. Join us in Willis today!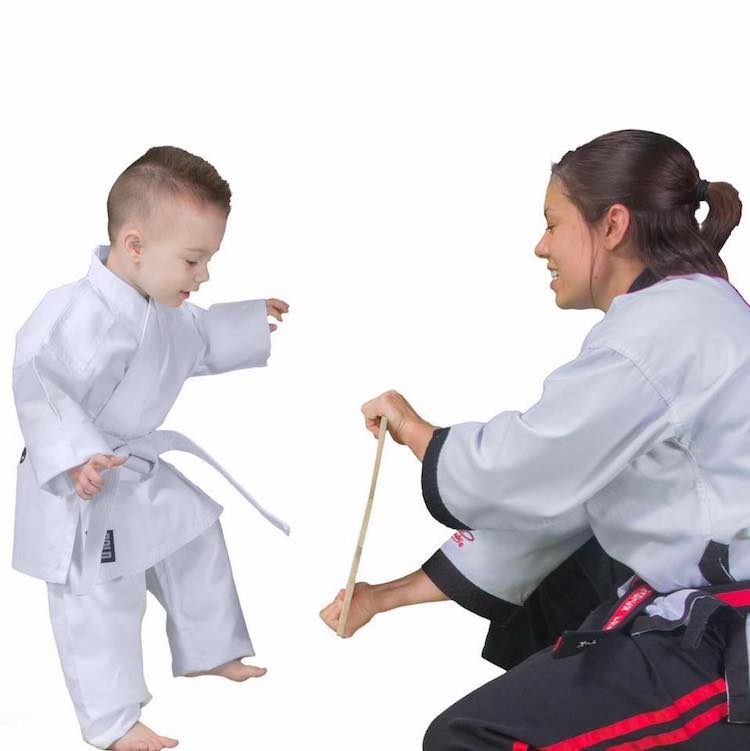 There's Nothing More Exciting Than Kids Martial Arts Classes At Pak's
We all know it's tough to keep our kids active these days. But we're helping students find the fun in physical activity and stay motivated to come back week after week. Every class at Pak's Karate Texas is different from the last and every student can take on exercises that meet their unique skill level and ability.
Our Kids Martial Arts Classes teach courage and self-defense while also building well-rounded physical tools like:
Strength and coordination
Speed, agility, and athleticism
Lifelong habits of physical activity
And Don't Forget: We're Here To Help Students Prepare For Anything Life Throws Their Way!
Sure, we have a great time kicking and punching and mastering each and every move. But our Kids Martial Arts Classes in Willis offer SO MUCH MORE!
Our instructors are dedicated to helping students build a foundation for whatever path they take in life. For years to come, your child can learn to rely on the skills and values they learned at Pak's Karate Texas.
We're helping students of all ages develop:
Respect and leadership
Dedication and perseverance
Conflict resolution strategies
Unwavering self-confidence
Give Your Child The Best Chance To Thrive. Join Us Today For The Best Kids Martial Arts Classes In Willis!
Don't let your child struggle the find the confidence they need to succeed. Our Kids Martial Arts Classes in Willis are serving students all across our community and we can't wait for your child to be next.
Just fill out the short form on your screen to learn more or get started today!