After School Programs In Willis
Give Your Child Some Structure And Excitement With Our After School Program
Don't let your child waste away the afternoon in front of the TV. Give them some excitement and structure to look forward to!
Our After School Program at Pak's Karate Texas is proudly serving students across Willis and beyond - and we're excited for your child to be next!
Each afternoon, we combine high-quality martial arts, exciting physical activity, and vital social skills that will serve them for years to come. Learn more or get started today.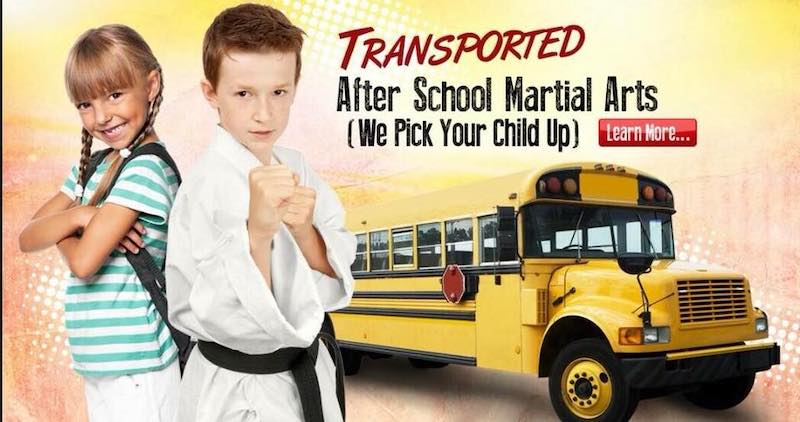 Each Day In Our After School Program Is Fun For Everyone
After a long day at school, we know the last thing your child wants to do is sit around some more. That's why we have introduced an exciting way for them to expend all of that energy. Our After School program includes:
Real martial arts lessons
Supervised games and activities
Structured homework time
Plenty of team building exercises
At Pak's Karate Texas, your child can feel like a part of the team from day one and look forward to staying active every day after school. Before you know it, they'll be equipped with lifelong habits of physical activity and a great new group of friends!
And when you're ready to pick them up - they'll be plenty of time for dinner and quality family bonding.
Our child pickup times are from 6:00pm - 6:30pm.
Reserve Your Spot For Our After School Program In Willis Today!
Don't miss out on all the exciting martial arts training and fitness activities we offer at Pak's Karate Texas. Sign your child up for our After School program and finish the workday with peace of mind knowing your child is taken care of.
Just fill out the short form on your screen to learn more about everything we have to offer in Willis!